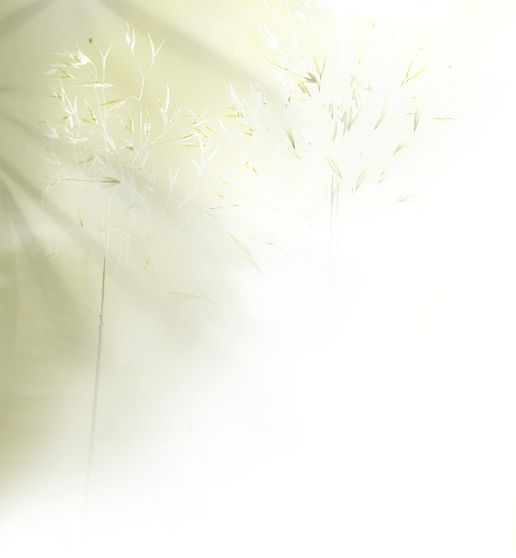 The Universal World Business Club

The World's Most Exclusive Membership Corporate Executive Business Club 

Deal Making Club Networking Parties Worldwide

There are an array of networking parties planned for club members to socialize, make business connections and cut deals that would under normal circumstances would not have happened. Events that are to be held at different locations around the world such as ballroom dancing parties, yacht parties on hosting club yacht or club member's personal yachts, introductory club dinner parties, dressed in red social pool parties, Vice Pres. connection parties, CEO of the year celebration parties, as well as corporate, company, VIP or government of the month awards celebration party and more.  All planned with the help of the club's very experienced event planners.  Club members and your organization can also produce events with the help of our club event planners.

Membership Information

universalworldentertainment@gmail.com

Copyright © 2010 Universal World Entertainment Group. All Rights Reserved.